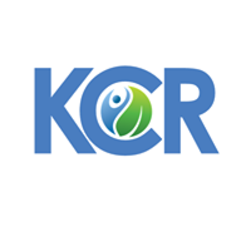 At Bit by Bit, we like to break ground.
When Keystone Canna Remedies became the first marijuana dispensary in the state of Pennsylvania, we were right there with them, setting up their IT infrastructure, from-start to finish.
Medical marijuana dispensaries need reliable, secure, scalable IT services, just like any other small business looking to build their brand, serve customers, and sell products. Only, they're selling…well…you know…vaporization, pills, and liquids to patients in need.
Clearly, every small business is looking for a customized IT ecosystem that hits all the marks when it comes to maintaining systems smoothly and securely. In working with Keystone, our tech team helped them meet a very tight deadline -- not only to get their facility up and running, but to get their IT infrastructure in place and ready to launch.
As part of Bit by Bit's fleet of Managed Services, we provided Keystone:
Site survey for requirements phase
Network infrastructure set up
Computers for Point of Sale
Tablets for patient check-in
Microsoft Office 365 installation
Offsite back-up to Bit by Bit cloud
Compliance with HIPAA regulations & EHR
Security firewalls & anti-virus protection
Bit by Bit cloud Hosted VOIP
Physical security / video surveillance
Ongoing monitoring, tech support, patches & maintenance to keep computers & networks humming along 24/7
No matter the market, timeframe, demand, or size of your business, we're quick to help you establish your own IT infrastructure. Or we'd be happy optimize what you've got in place now.