It's All About Solving Your Business Problems
As experienced application development specialists, it's our business to understand your business. Our in-house project team will help you simplify and accelerate your business process and:
Streamline operations and efficiency
Increase profitability
Gain a competitive advantage
"Our developers will combine your business processes and database information, making your applications compatible with any operating systems and smartphones."
Business Process
Efficient business process solutions establish a workflow managing critical business information, coordinate tasks, and synchronize data. Automation on a small or large scale will:
Accurately organize, optimize, measure & achieve results
Eliminate paperwork & data errors and tedious processes
Achieve desired outcome with efficiency & efficacy
Legacy Systems
Is your legacy system antiquated and out of touch or difficult to support? Whatever your needs, we can enhance or migrate your legacy system to improve performance and effectively maintain them as your business grows or transforms.
Replace, update or strategically migrate aging or obsolete technology
Continue using current data with migration and mapping strategies for a seamless transition
Add Real Time Analytical Dashboards
Extend your business with a Customer Portal
Customized Solutions
Off-the shelf software not a fit? We'll design scalable, customized solutions that fit your specific business needs, instead of your business fitting the software. You can achieve increased functionality with solutions developed to align with your own business model and internal processes.
Build an application to your specifications, budget & requirements
Integrate with legacy or future systems
Easily maintain, modify & expand as your business grows
Reach the next level of efficiency
You may know what technology solutions your organization needs to reach that next level of efficiency Or, we can work with you to pinpoint opportunities for improvement and provide you the right solution that will successfully alter your business framework.
Below are three custom applications developed by Bit by Bit that solve particular industry-related problems and improve organizational efficiency.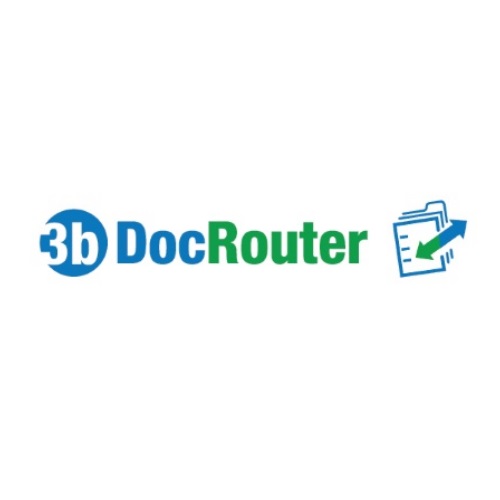 3bDocRouter
Improve Process Efficiency with Transactional Capture & Workflow
A cost-effective process management solution, 3bDocRouter increases productivity and improves workflow by automating business transaction processes through intelligent rule-based execution.
Data-driven websites, such as internet and intranet applications
Customized dashboard reports
Sales automation, online order processing, fulfillment, product information management, and online training
Workflow automation
---
3bExam
Streamlines & Simplifies DOT Exams for Certified Medical Examiners
The complete exam solution for DOT Certified Medical Examiners, Urgent Care Clinics, Occupational Health Practices and Third Party Systems (EMRs & TPAs,) 3bExam simplifies and streamlines the DOT exam process.
Eliminates paper forms
Improves accuracy & efficiency
Facilitates HIPAA & FMCSA compliance
Enhances customer service & communication
---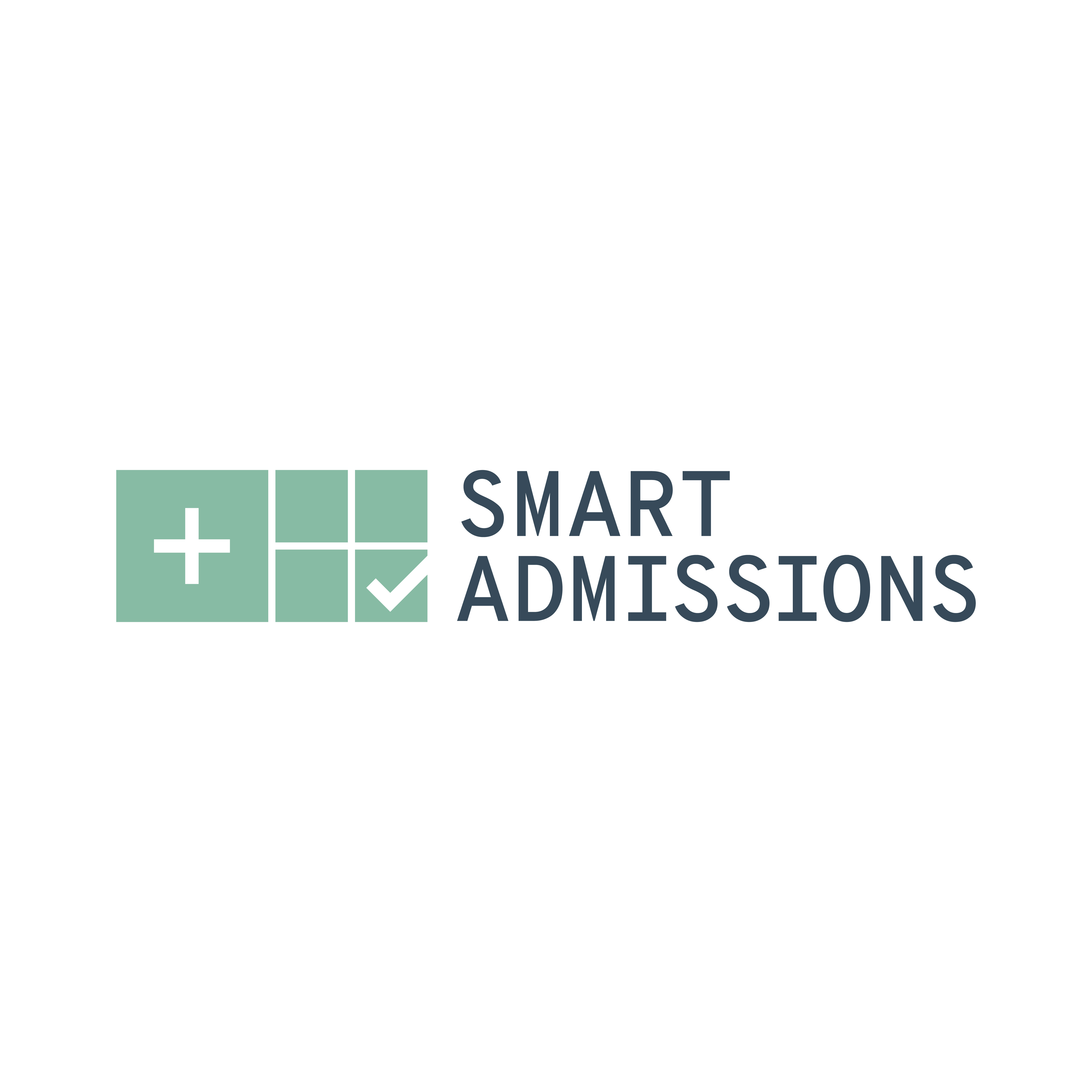 Smart Admissions
Manage & Expedite Patient Bed Referrals
A web-based solution, Smart Admissions automates the process of receiving, processing, and expediting post-acute bed referrals and admissions with real-time collaboration across locations, staff, and devices.
Easily manage the referral process
Increase patient acceptance rates
Respond immediately to requests
Capture business intelligence
Generate additional revenue