Some people claim fax is old school, an antiquated technology gone the way of the dinosaur and floppy disks. Well, it isn't.
For verticals such as finance, healthcare, legal and manufacturing, fax remains a pivotal mode of communication and critical document management tool.
For thirty years, Bit By Bit has led the industry in providing enterprise fax and e-document delivery solutions to small-to-large organizations. We offer unrivaled expertise in deploying and managing any fax environment and we're known for our in-house help desk support that provides 24/7 service to our clients.
Bit by Bit offers OpenText RightFax as our top fax solution. As the industry leader, it serves as the most efficient, reliable and secure way for organizations to send and receive documents from virtually any application. You can fax documents directly from a desktop, email and back office applications or send from ERP or MFP platforms.
"Bit by Bit met all benchmarks, and delivered a fully operational upgrade of RightFax version 10.6 to CMS."
Centers for Medicare and Medicaid Services (CMS)
What RightFax can do for you:
With regulatory compliance one of the biggest drivers in today's marketplace, many organizations must provide secure fax delivery with notification, history, and a full audit trail. RightFax delivers unattended, real time, reliable delivery featuring full reporting in a tamper-proof fax TIFF file format. This allows you to easily comply with most governing regulatory statutes.
Are you virtualizing and moving to a FOIP platform? Need to integrate with back office, MFP or EMR applications like EPIC? Or are you looking to simply scale to meet the demands of increased e-document and workflow activity?
Whatever the range of your enterprise fax goals, Bit by Bit will partner with you to leverage RightFax to build a robust, integrated, and automated communication ecosystem. In turn, you will reduce risk and enable compliance while accelerating the speed at which you do business.
Considering putting Fax in the Cloud? Looking for a diagnostic tool for your fax solution?
Check below for some of our solutions: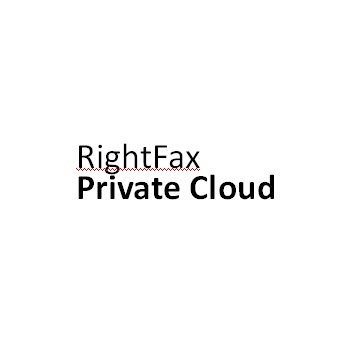 RightFax Private Cloud
Optimize Your RightFax Infrastructure
Our comprehensive hosted and managed RightFax Private Cloud eliminates the stress of managing your RightFax infrastructure while keeping aligned with your overall fax strategy.
Our IT experts will manage, monitor & support your environment
No more expensive fax servers, boards & telephone architecture
Streamline fax integrations with our secure, SOC 1 compliant & redundant datacenters
---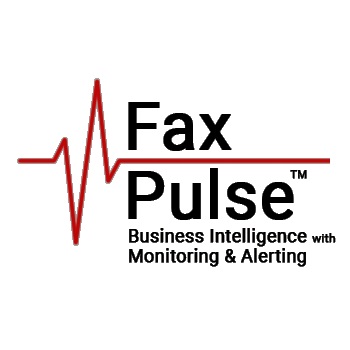 FaxPulse
Know What Your RightFax Server is Doing & Proactively Monitor Utilization & Traffic
With FaxPulse, you can explore the granular detail of your RightFax usage data in dashboard views. Quickly discover trends & issues before problems arise.
Gather business intelligence & fax data with FaxPulse reporting & monitoring in three dimensions.
Fax Volume
System Health
Channel Utilization
---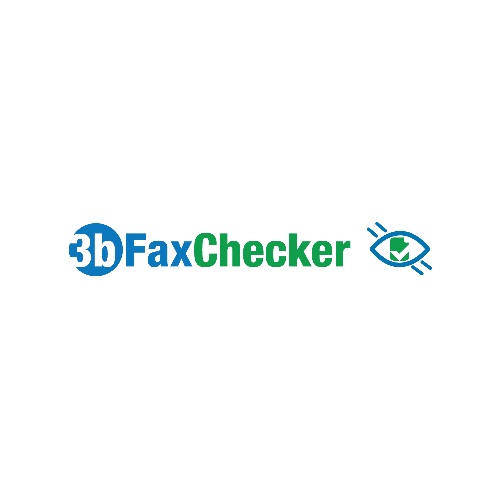 FaxChecker
Innovative Fax Diagnostic Tool
FaxChecker is a cost-effective fax cloud service that monitors your fax system and alerts when there's a problem or an outage.
Deploy FaxChecker as either a stand-alone solution or as part of your RightFax system
Utilize the easy-to-use dashboard to view your past 24-hour fax activity
Know when your server or fax machine is operational and ready to receive faxes
---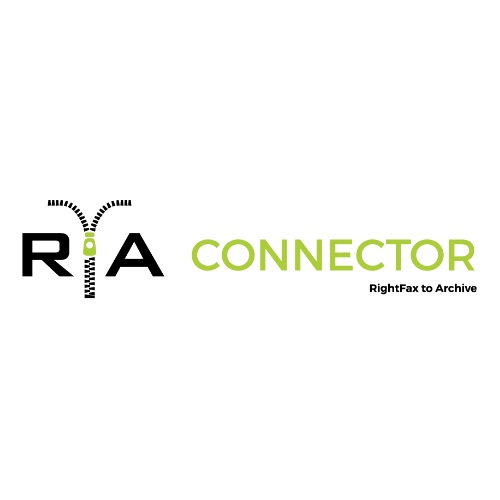 RTA Connector
Dynamic, Configurable Archiving Tool Archives & Accesses Large Fax Volumes
A breakthrough fax archiving technology that manages and configures containers, RTA Connector makes it easy to implement enterprise-wide archiving.
Efficiently establish timing of fax archiving
Scalable to hundreds of millions of fax images
Audit logging & reporting meet compliance